It's another publication day! Many congratulations to V L McBeath on the release of book 3 in her Eliza Thomson Investigates mystery series.
https://t.co/75ZLR9QWpT?amp=1
Yep, it's another publication day. Meditation for Children is out TODAY! And how many books has this girl written now? Well, this one's decidedly different and for the younger generation. My 6-year-old daughter loved it!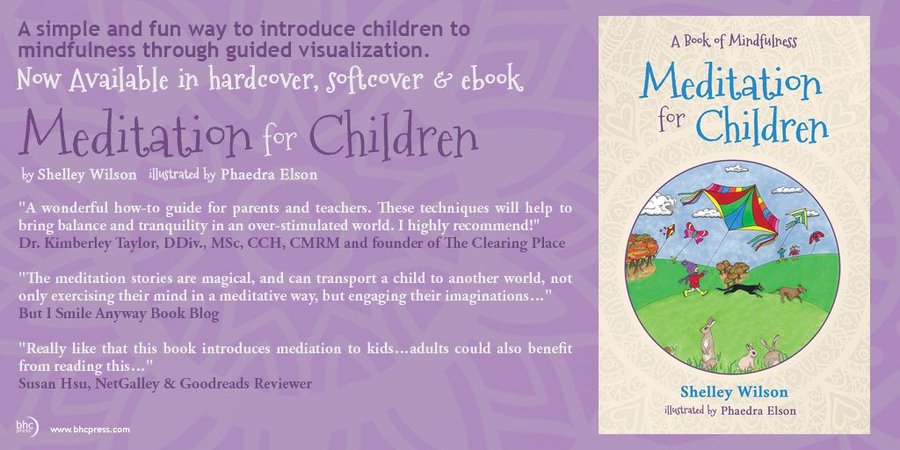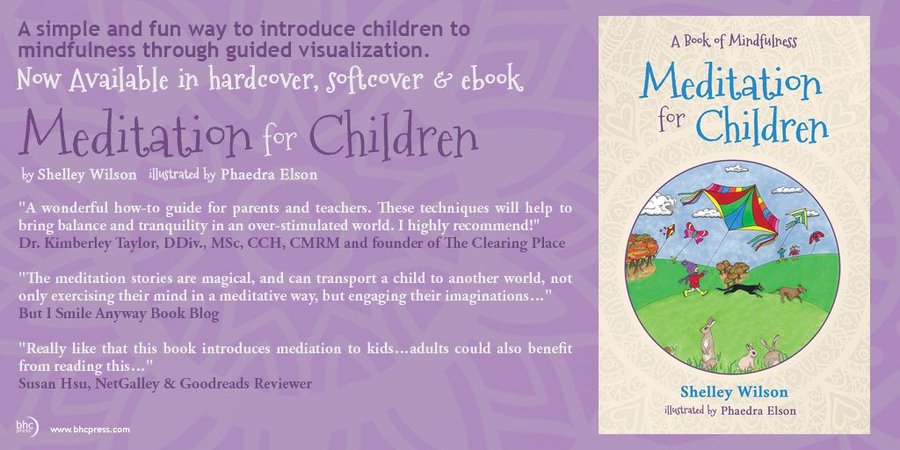 You can get your copy here: https://amzn.to/2Hl7s5e
Well done, Shell, again!